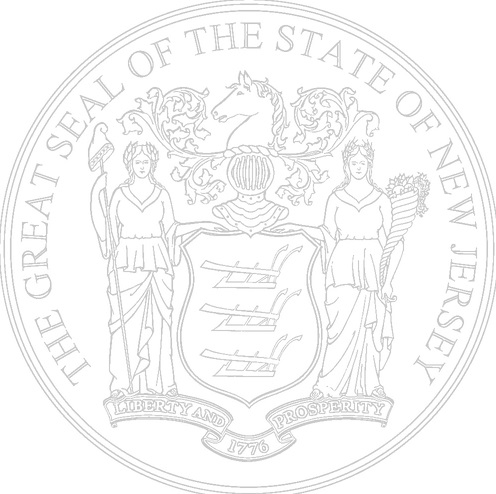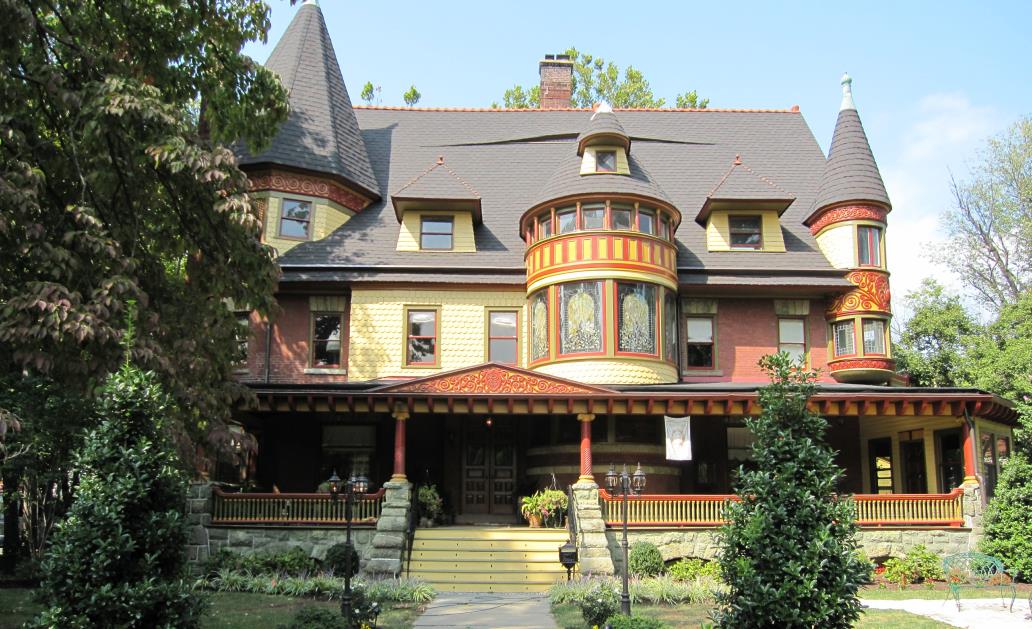 New Jersey's General Contractor

1 (800) 423-2773

Home Construction & Remodeling Expert




Name:*

Address:*

Phone:*

Email:*

Type of Project:*

Comments

ICF Concrete Home Construction Services

Traditional Wood Home Design/Building

Residential & Commercial Roofing Specialists

Concrete Foundations & Sitework

Residential & Commercial Siding

Metal Roofing System Installation

Home Additions: Attached/Detached Garages

Kitchen & Bathroom Remodeling

Patios, Porches & Deck Specialists

Coastal Home Raising / House Elevation

Heating System Installation & Repair

Septic System Installation & Replacement

Commercial Building Construction

Commercial Renovations & Remodeling

Commercial Parking Lot Snow Plowing

Level 5 Finishing Capabilities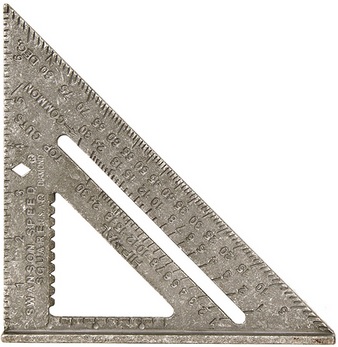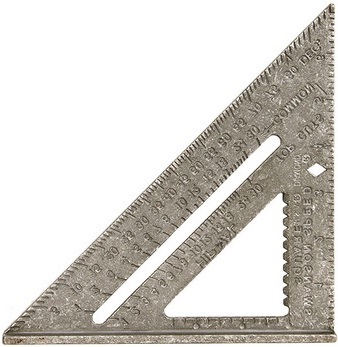 Green Construction  ...For The Blue Planet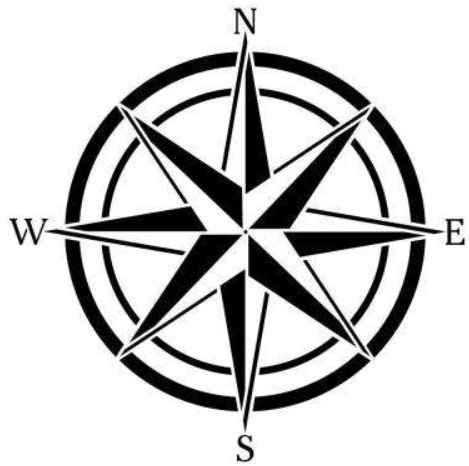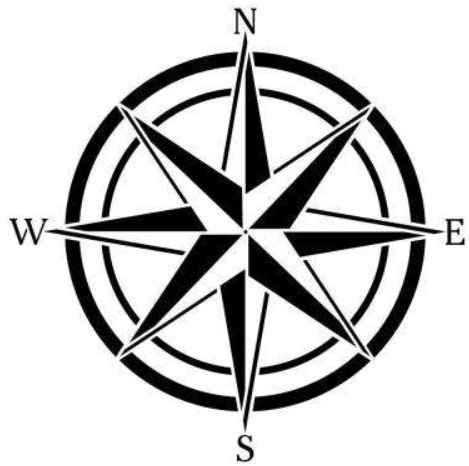 ICF Construction LLC is New Jersey's foremost expert in ICF Concrete Home Construction & ICF Insulated Concrete Commercial Building Contractors. For Over 20 Years, ICF Construction has been at the Forefront of the "Green Home Construction" Industry Providing Exemplary ICF Construction Coupled With First-in-Class Customer Service On Every Project.

ICF Construction is one of the finest roofing contractors in New Jersey having successfully installed/replaced virtualy every type of roofing system from traditional asphalt shingles to metal roofing systems. ICF Construction is comprised of the most experienced roofers in the industry and pride themselves on providing the finest roofing products as well as fast, efficient roof replacement services for homes and commercial buildings.

Call ICF Construction Today For a Free Phone Consultation Regarding Your Project!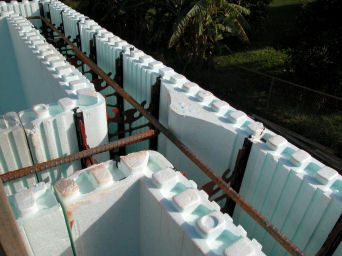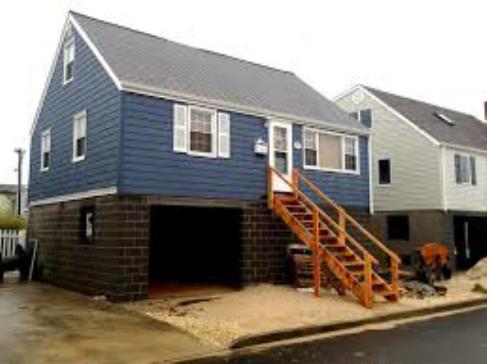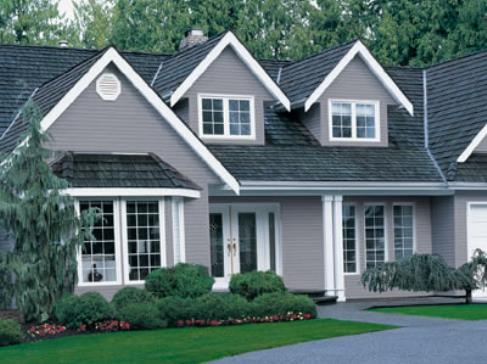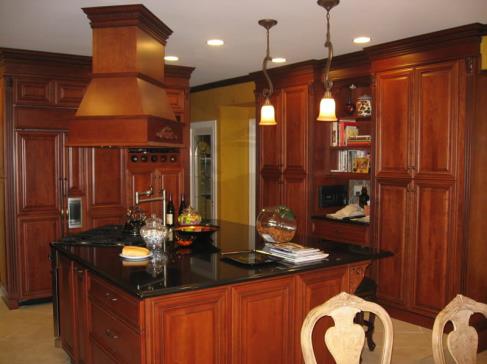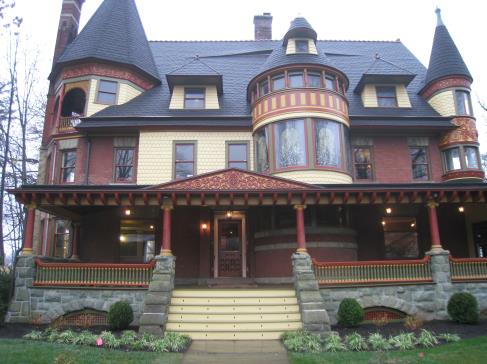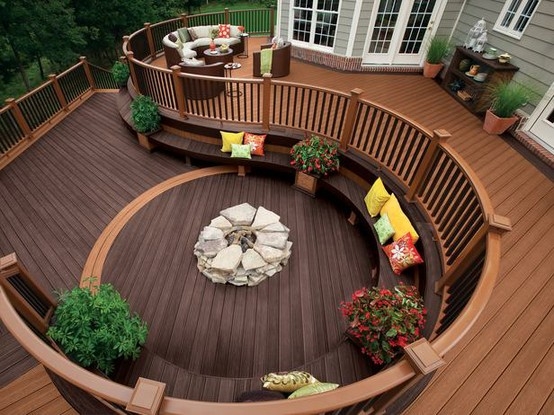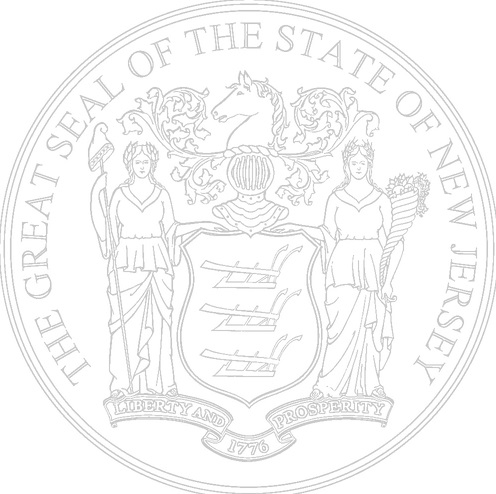 Call ICF Construction Now!

1 (800) 423-2773